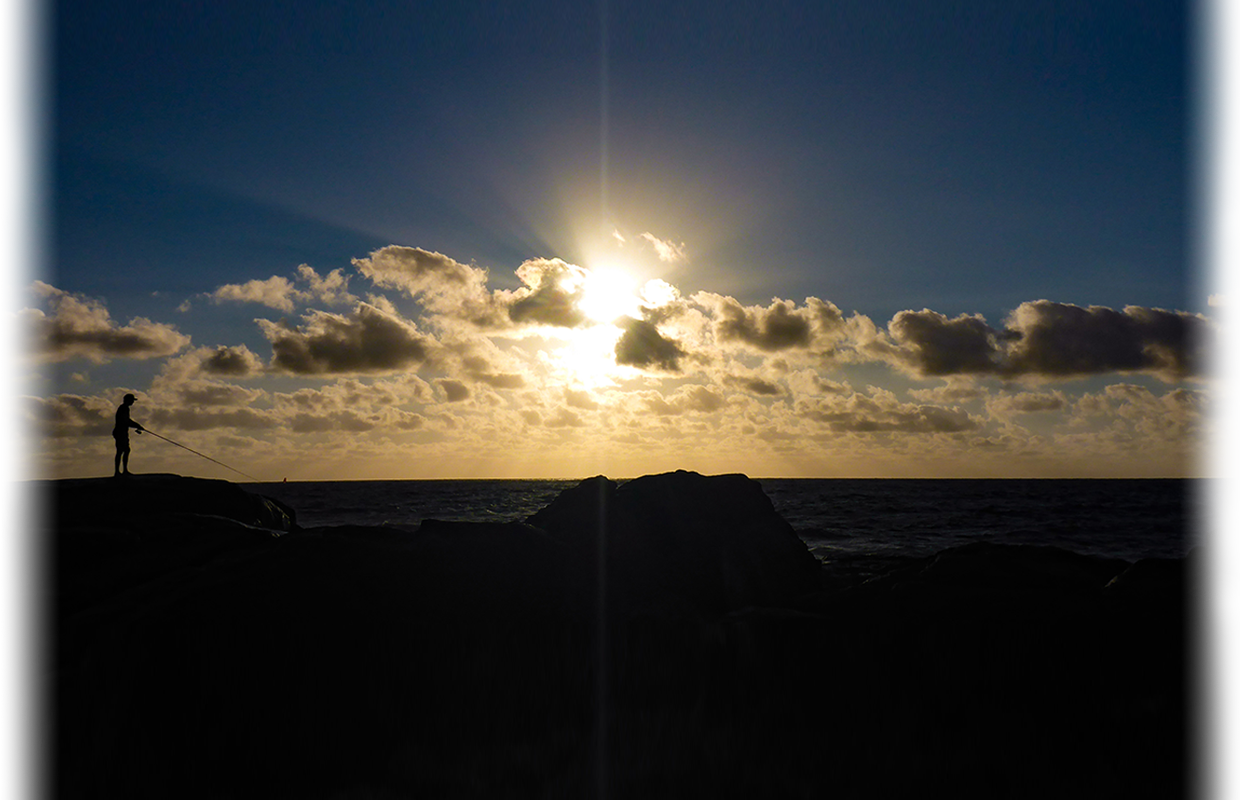 The inspiration and creation of Ocean's Legacy was born from years of on the water experience, development and involvement with fishing products around the world. We pride ourselves in designing original and functional fishing gear for every angler, from the freshest of fishermen to the most experienced angler looking to take his fishing to the next level.

Our products have been designed in collaboration with extremely knowledgeable and experienced anglers from around Australia and South East Asia and tested throughout the harsh conditions of Australia, Christmas and Cocos Keeling Islands on everything from Yellowtail Kingfish and giant Blue Grouper to Dogtooth Tuna and Giant Trevally.

From our humble beginning in 2017 we continuously strive to be at the forefront of innovation in the big bad world of fishing. Providing avid anglers worldwide the ultimate performance in fishing gear that is "tuned to perfection" looking to push the boundaries to the NEXT LEVEL.

Team Ocean's Legacy.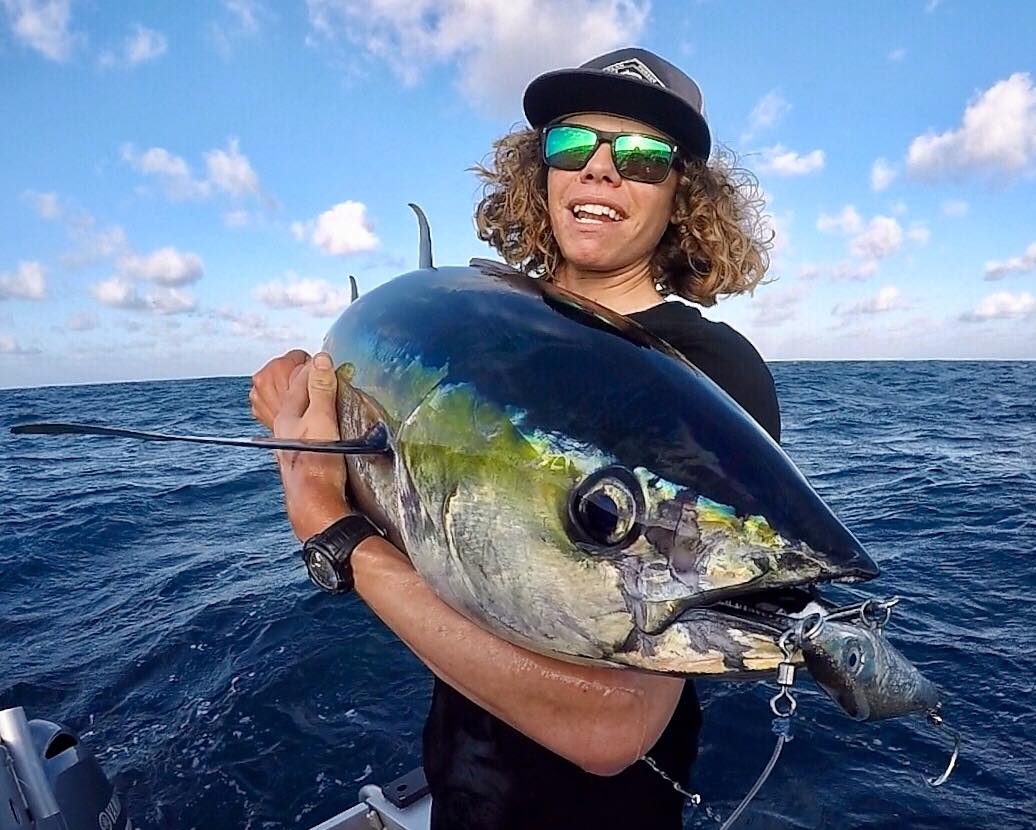 Saltwater Prodigy
---
Flynn Cypher based in Christmas Island Western Australia is the next generation of avid fishermen. He is a super keen in all aspects of fishing including jigging and popping. With the abundance of BIG GAME and PELAGICS in Christmas Island, he definitely gets the chance to put Oceans Legacy products through its paces.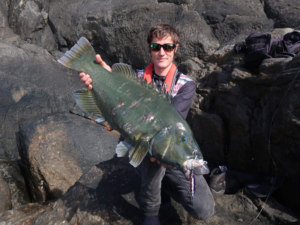 Dixon Brothers
---
The Dixon Brothers Chris & Aaron are famous throughout Australia for their land based fishing in Albany Australia. They are renown for traveling to remote cliffs & rock ledges targeting big Samson, yellow tail king and Grouper. They both are regular contributors for The Western Angler magazine in Western Australia.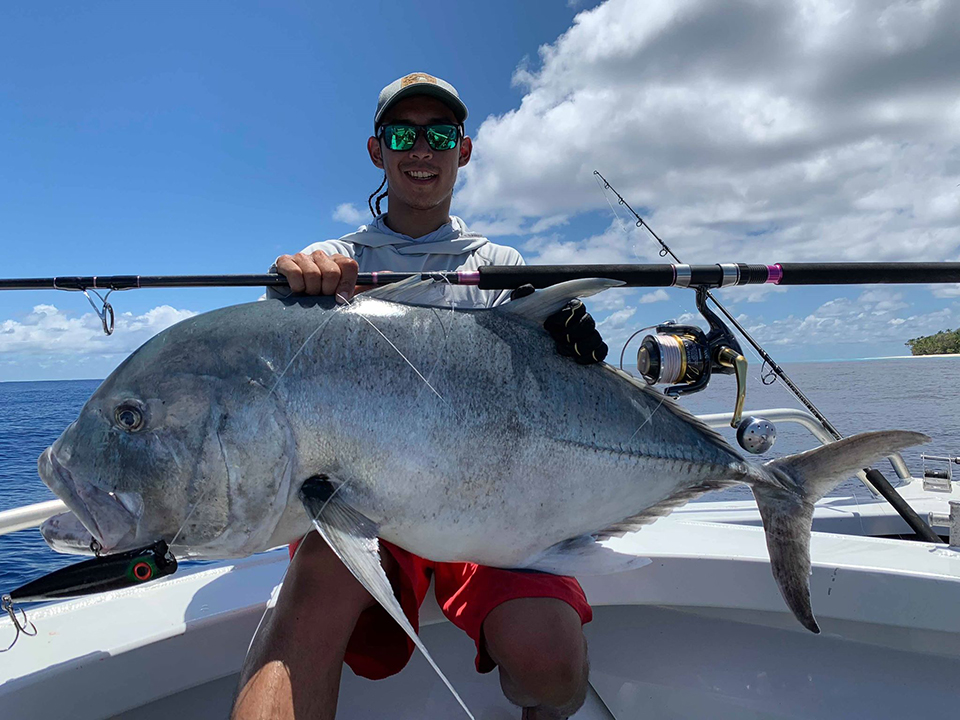 Dan Sim
---
Daniel Sim, part of the Compleat Angler Nedlands Team started fishing when he was only 4 years old and has been fishing Ocean's Legacy gear since before the first rods were in production. Dan specialises in inshore and offshore jigging and casting and utilises the majority of the Ocean's Legacy range to tame all sorts of prized sportsfish, from jigging for Dhufish and Bass Grouper to casting at Tuna and Giant Trevally!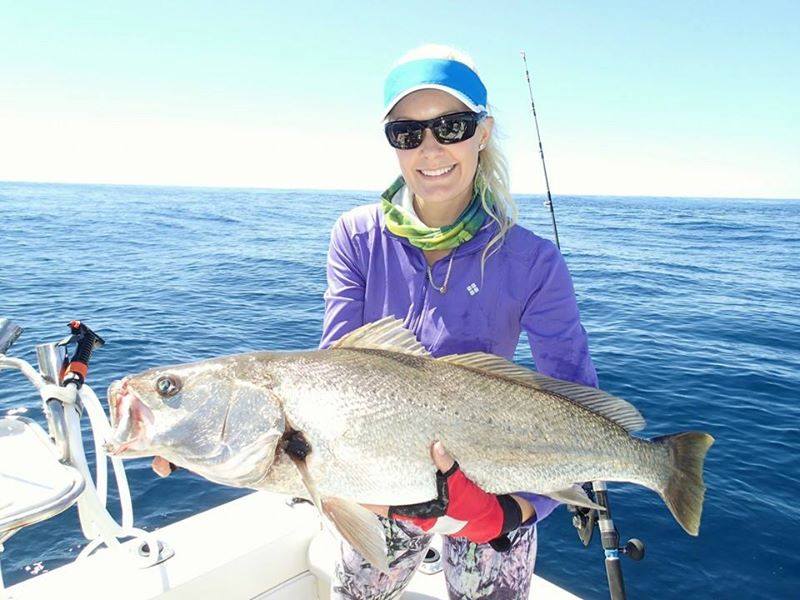 Hooked On Brooke
---
Brooke from the Gold Coast Queensland is a writer for Australian Boating magazine and also a pelagic sponsor angler. She is a super keen at light and micro jigging in the East coast from Pelagic to demersal species. You can find her jigging videos on You Tube @ Hooked on Brooke.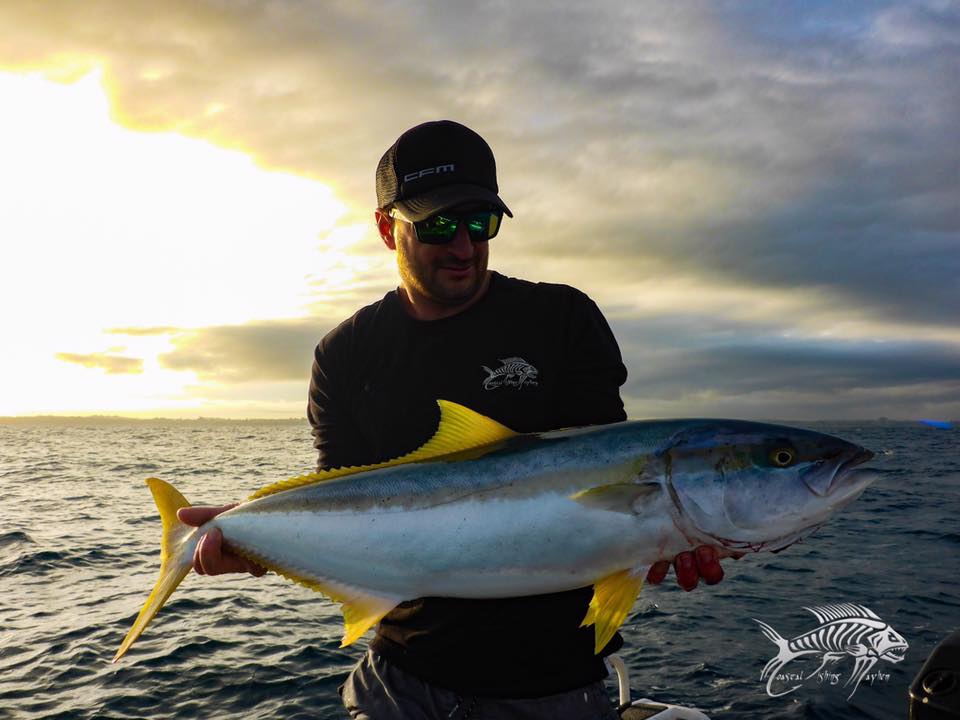 Coastal Fishing Mayhem
---
Fishing Presenter Matt Emanuel from Coastal Fishing Mayhem has been a tester for Oceans Legacy since its inception. His favorite series has been the Slow Element Range for inshore Snapper, Samson and Yellow TailKkings. Matt is well versed with his inshore fishing
---
HEAD OFFICE / AUSTRALIA DISTRIBUTOR
Urban Tackle
59 Morton Loop
Canning Vale 6155 WA
+61 421 699 965

MALAYSIA, SINGAPORE, BRUNEI DISTRIBUTOR
OAG Worldwide Sdn Bhd
1-1F, Jalan Setia Perdana BA U13/BA Setia Alam
40170 Shah Alam Malaysia 40170
+60 3 3358 6003
SOLVENIA & CROATIA DISTRIBUTOR
Monster Bite Fishing Tackle
Slamnikarska Cesta 1A, 1230 Domžale, Slovenia
+386 41 355 606
www.monster-bite.com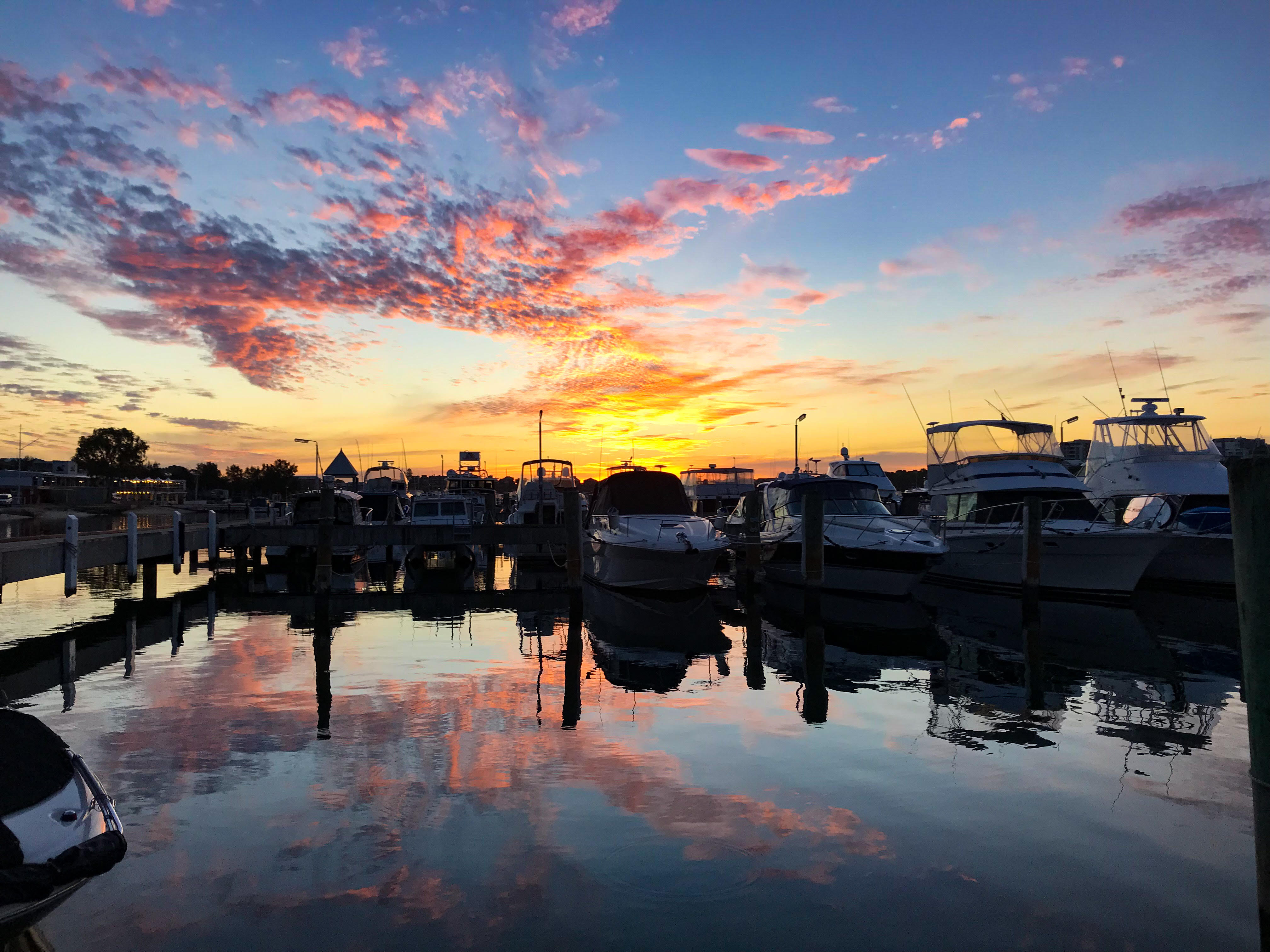 Ocean's Legacy rods are crafted from high-quality graphite blanks, which are required to be well looked after. We guarantee the quality and performance of our rods from manufacturing defects. As such, a 1-year expeditor warranty is offered from the date of purchase on all Ocean's Legacy rods. This means that if anything is to happen to your Ocean's Legacy rod, the rod is to be returned to your local stockist and you will be offered a replacement at 50% of the retail price. If the model is out of stock or discontinued we will replace it with a comparable model.